Last Updated 11/27/10 6:29 PM
MENDES BROTHERS IN AXIS
by TOKYO
Rafael and Guilherme Mendes trained at the Axis Jiu-Jitsu Academy Tokyo Headquarters for the Rickson Gracie Cup 2010.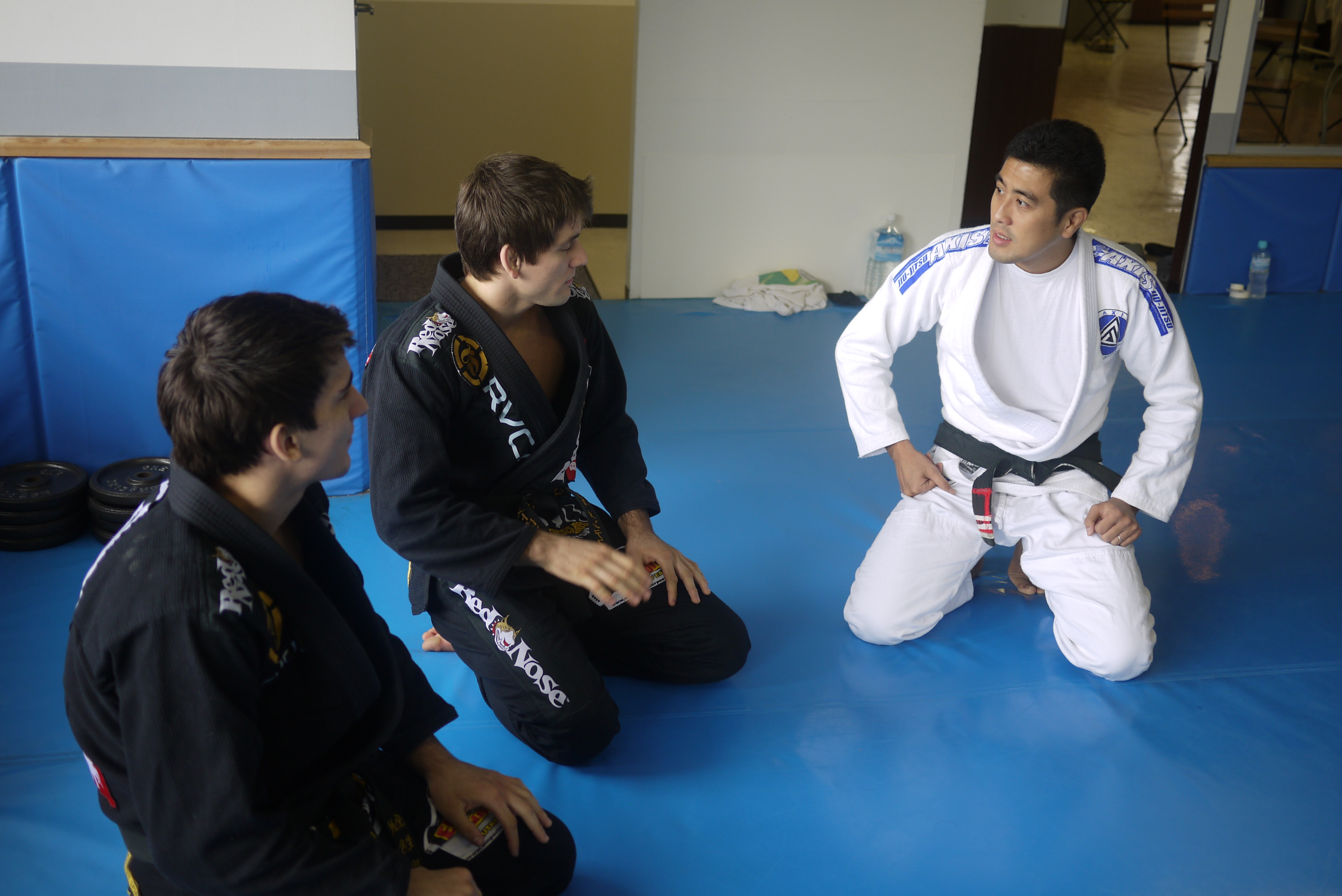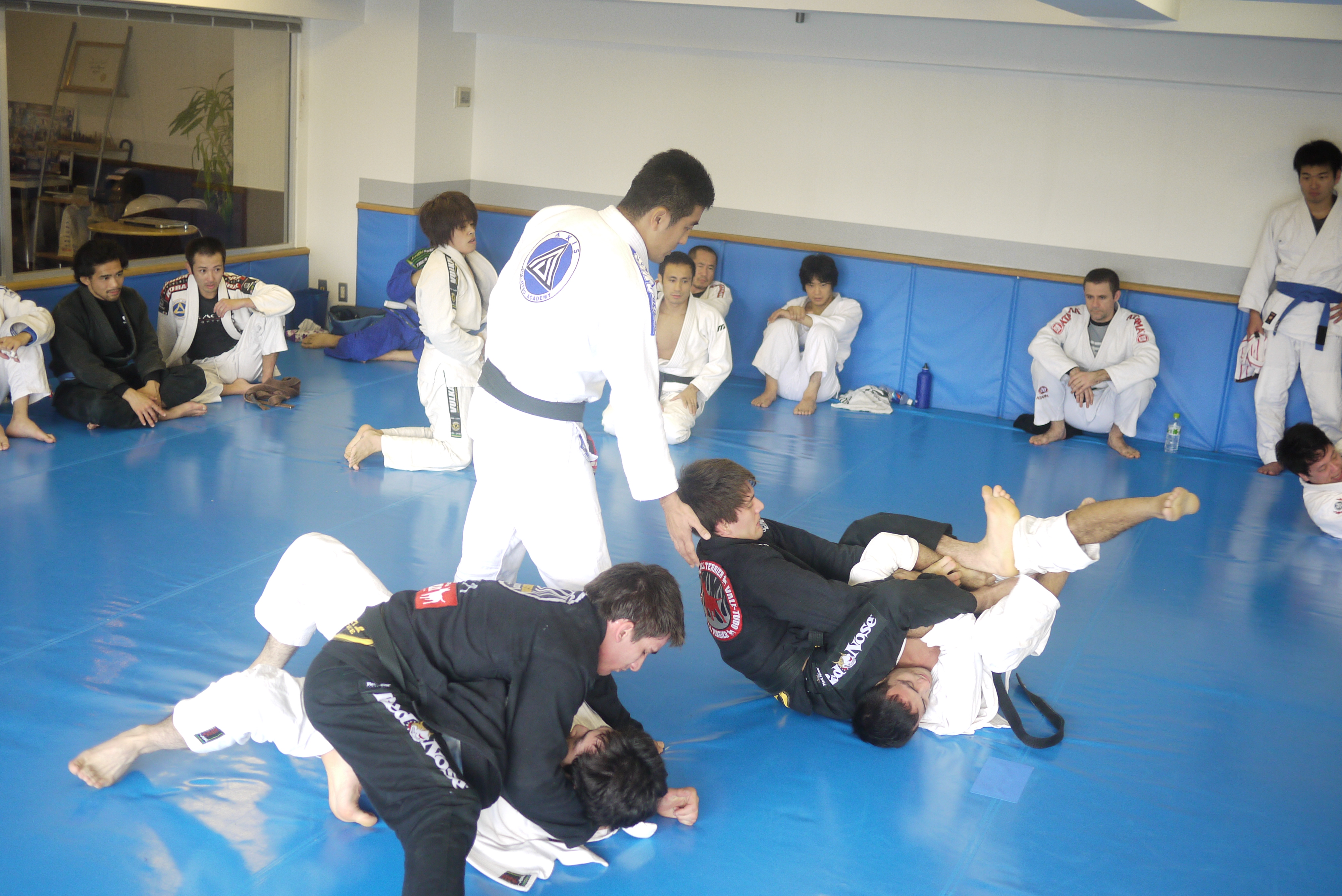 The Brothers trained with the Axis members, and also with Kron Gracie, who was also training at Axis for the Rickson Cup.
Members from Axis could see a match that have never happened before in any Jiu-Jitsu Championship.